Language partner is wanted. If you are interested, please contact rich@distantvillage.com.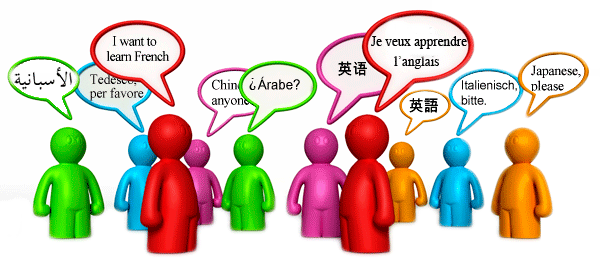 Original message:
\\\\\\\\\\\\\\\\\\\\\\\\\\\\\\\\\\\\\\\\
Hi -
I am a graduate from Engineering Management from NU and now I run a sustainable premium packaging company that works with SEAsia (www.distantvillage.com).  I am interested one day to work with China too.  I am very interested in Chinese culture, history, society and language.  I have been to China about 10 times - and I am traveling there at least once a year (in fact I am writing this email from Guangzho).  I hope/dream someday to live in China and want to prepare my mandarin language and writing skills.
I want to see if its possible to meet someone to practice Mandarin.
I have studied a little of Mandarin before, but I might have forgotten a lot.  I am definitely beginner status.
Is it possible for you to post my interest to learn Mandarin to CSSA groups in Chicago? I would appreciate that.  I can meet in Evanston or Chicago with anyone.
They can contact me by email (rich@distantvillage.com).
Have a nice day,
Richard
\\\\\\\\\\\\\\\\\\\\\\\\\\\\\\\\\\\\\\\\\